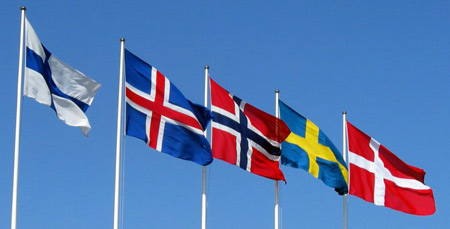 The whole process starts with the new owner granting permission to the captain to move the boat, and then detailed pre-delivery checks on board, making sure there are spares for the engines and checking all systems work for the journey.
Planning a lengthy delivery up to 1,000 nautical miles requires detailed passage planning on charts, looking for emergency ports, fuel consumptions / range for the day and several calls to marinas and coast guards not forgetting making sure we have available crew on standby for the right weather window. We also make sure that the vessel has all the appropriate legal documents on board in the event of being boarded by customs. It is normal to get stopped twice on a journey such as this, at sea by a big frigate and maybe another once or twice when mooring for fuel in another country.
It all seems ideal to someone on shore asking where you are going and how fabulous it sounds, but the responsibility of skippering a vessel that costs anywhere between £100,000 - £1 million pounds is not taken lightly. The Maritime and Coastguard Agency have strict rules and regulations while at sea and the need for detailed hourly logs, constant engine checks, and maintaining an active look out at all times. Notifying the owner of his or her new purchase current location is equally important.
Whilst under way, there may well be on going running repairs, keeping the vessel clean and tidy so once on arrival the client is greeted with a clean interior and after a quick hose down outside, a salt free finish on the gel coat.
Some clients may prefer to come along on the trip to enjoy the experience, but more importantly get the opportunity to be trained and learn the systems on board so when they arrive at their desired location, they can continue to handle his or her vessel with ease.
There are other clients that purchase without seeing the vessel and on arrival at the destination, our Captain will spend time handing over the boat and showing the new owner all that is needed.
At
JD Yachts
we strive for perfection where ever the boat is delivered.