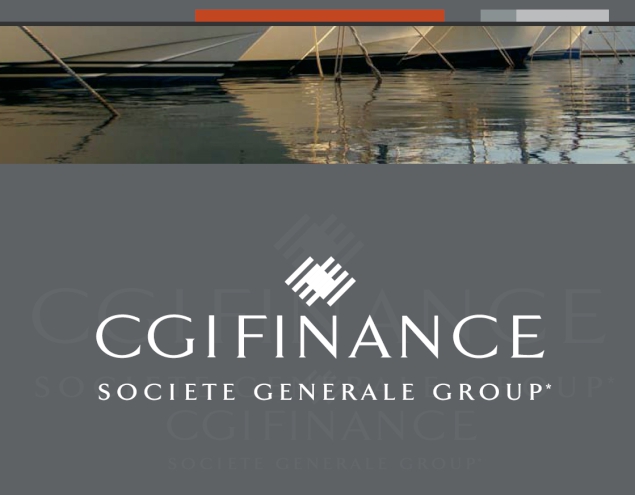 The approach to marine financing has changed dramatically over recent years but the quality and service is higher than it has ever been. This is why we have chosen to work with CGI Finance who have been offering Marine Finance throughout Europe for over 30 years. CGI are probably the largest Marine Financier in the World & their UK office / representatives have a wealth of experience going back over the last 2 decades - and it shows.
You may be thinking gone are the days that finance is being used to purchase luxury assets such as boats and Yachts but with interest rates at an all-time low and terms of 4 to 15 now is a great time to be speaking to the leading Marine Financiers CGI Finance. We detail below some of their highlights, but why not find out what it would cost you to purchase your dream boat & enjoy more flexibility with your money.
Sterling & Euro loans.
Choice of boat Fixed Rate and Variable Rate Marine Mortgages
International Finance solutions & products.
Flexible Terms with no penalties for early repayments or part payments
Terms available from 4 to 15 Years.
Tailor Made funding packages.
Societe Generale Group owned company and one of the largest Global Yacht financiers in the World with 16 dedicated Marine Offices in Europe & the USA.
Contact us on
This email address is being protected from spambots. You need JavaScript enabled to view it.