On delivery this week out of Cowes our captain Ben brought a
Fairline
Targa 34 round to
Portland
to be lifted for survey. As you can see by the pictures below, even Photoshop couldn't help us here. It looks pretty gloomy to say the least, but as with all seasons we have to get through winter and let's face it, with the heating on in the cock pit and the wind on the stern it still beats being in the office or stuck on the M25.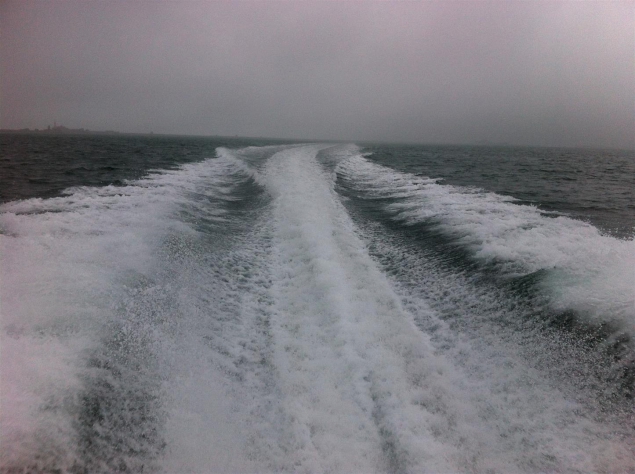 There is a definite change it feels in the seasons and this has all ways been the case for us, when it's sunny the phones and emails are quieter than if it's raining and blowing a hooley. This time of year is a buyer's paradise and starting now on your search for a boat to be in service for next season is a wise move, if you take full advantage of starting the season early you should be in good shape.
We are busy all year, with the amazing Google and its clever search analytics tools we can see with a push of a button the flow of traffic to our site and the peaks in activity, this clearly shows us the boating season and the months when the weather was at its best.
If you would like us to go through your boat report and discuss the traffic and activity we have been getting outside of our regular updates don't forget to pop in or give us a call. Stay warm.