A few days ago we had a letter through our door from Abi Free and Jo Puckett who are running the London Marathon in 2014 for their chosen charities.
We've donated £250 to both causes and encourage our readers to help them out.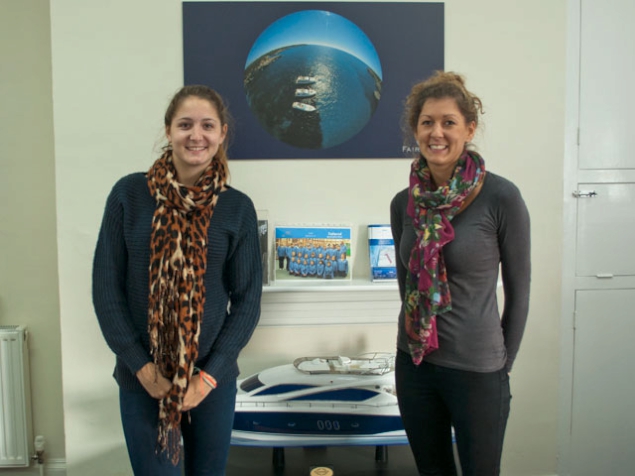 We all wish them the very best for their run!