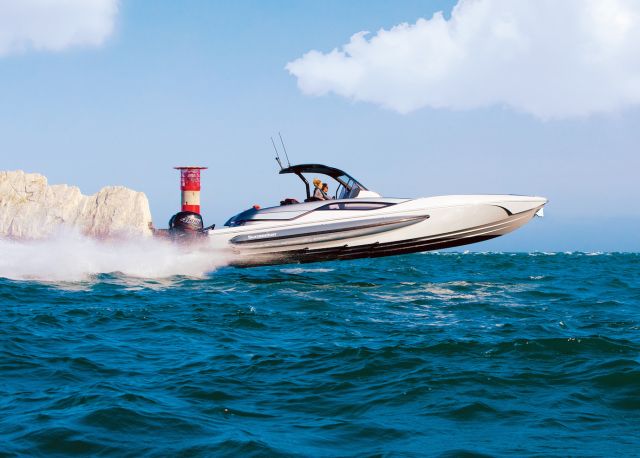 Profits at Sunseeker International have grown £5.5m according to the company's latest audited accounts.
The figures show profits grew from £1.1m in 2017 to £6.6m in 2018 with pure boat operations - excluding other operating income - increasing by almost £10m year-on-year. Underlying EBITDA was over £13m for 2018, more than doubling the £5.9m of EBITDA recorded in 2017.
Overall group (
Sunseeker
International Holdings) revenue was £299.8m in 2018, with gross margins increasing by 39% (£9.8m) from £25.5m in 2017 to £35.3m in 2018.
"To oversee a 39% increase in our underlying gross margin is testament to
Sunseeker
's focus on the quality of business and not simply revenue growth," said Mike McMillan, chief financial officer.
Innovation
"We have worked hard to provide an exciting product range for our customers that can deliver increased levels of profitability, to fund further innovation and product development."
CEO Andrea Frabetti added: "I'm extremely happy with our performance in 2018. Looking ahead, we will further develop the framework for the business and drive the
Sunseeker
brand forward to even greater success, aided by a £50m CAPEX investment in R&D, new products, innovation and technology over the next five years."
The company previously announced plans to double its product range to 22 models over the next three years with future models including new product segments plus improved differentiation between various lines.