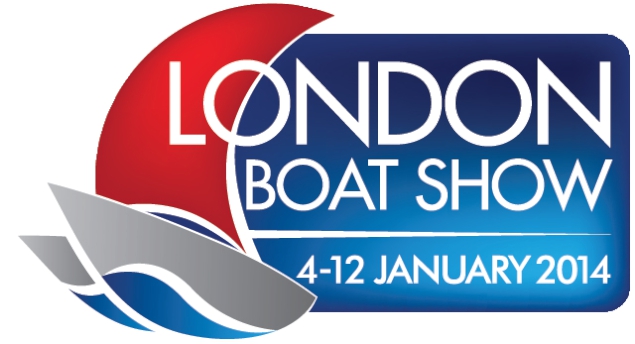 The 2014 London boat show is upon us, opening its doors on Saturday 4th – 12th January 2014. After months of speculation in 2013 and consistent rumours that the 2013
London Boat Show
was to be its last, the National Boat Shows and the British Marine Federation (
BMF
) decided that the show will return for 2014.
It's a mixed bag as to the shows relevance on the calendar, especially with the investment that goes into putting on a show in London and the difficult infrastructure that has to be overcome setting up the show. As far as tradition goes, I have always felt that disappeared the day the show was moved from Earls court to ExCeL.
Earls court was a real event, one we all looked forward to, traders, press and clients alike. With its central location and electric atmosphere it was hard to beat and for those of us that were there, it was always hard to say which we preferred, London or Southampton, but they both were definitely relevant to the British Boat shows calendar.
What the location may lack in atmosphere it certainly will not lack in product innovation and the true brilliance behind the new models set to launch. The British Marine industry will be doing all it can to bring the public and buyers alike the best in class. While you are cruising the aisles and the pontoons don't forget we are available on your mobile device at
jdyachts.com
great tool to compare the market or better still if you need any help or advise on product or prices please call our offices to speak to one of our brokers.
We wish all the dealers and exhibitors a successful show for the 2014
London Boat Show
.