We like to bring everyone up to date with the latest news and this week there are changes to the
RYA
/ MCA Short range VHF DSC Marine Radio course with effect from the 2nd January 2014.
The brief summary of changes is below:
Classroom training will increase to ten hours (as defined in the CEPT regulations) with up to three hours guided self-learning allowed, bringing down the course time to 7 hours if needed.
A VHF DSC book will be provided prior to the course starting.
The assessor has up until now been allowed to teach and assess, but from the 2nd January 2014 the course will be taught by the SRC Instructor and a separate assessor will be brought in to examine the same candidate.
Under 16's are not eligible to take the exam but this doesn't stop them from attending the course.
Only original application forms will be accepted and not photo copies.
Someone is eligible to take the exam directly if:
They have attended a classroom training course and have the exam application signed by the SRC instructor
They have completed the RYA interactive online course, and have in hand the unique completion number
They currently have a restricted VHF Certificate of competence; the number of the certificate will be noted on the application form.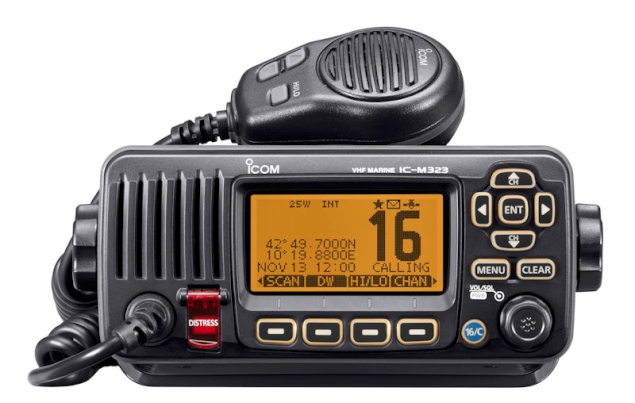 COMPETITION
JD Yachts
have partnered with the
RYA
and their training centre and will be offering the interactive courses online in the New Year and to highlight the importance of this we are giving away this course for free for two people only, subject to the correct answer to the following question:
Having a VHF DSC Certificate of Competence is a legal requirement in the UK and internationally. You will also require a Ships Radio License for your fixed VHF DSC, which has to also be registered online, but with which Independent Regulator and Competition Authority?
Answers and contact details to
This email address is being protected from spambots. You need JavaScript enabled to view it.
. Two names will be picked out of a hat and the winner contacted.
LIMITED OFFER
Finally why not take advantage by attending the VHF DSC course before the 2nd January before it gets complicated and expensive with a 20% discount. RRP £140 each, down to £112 each (plus the license fee of £30 each).