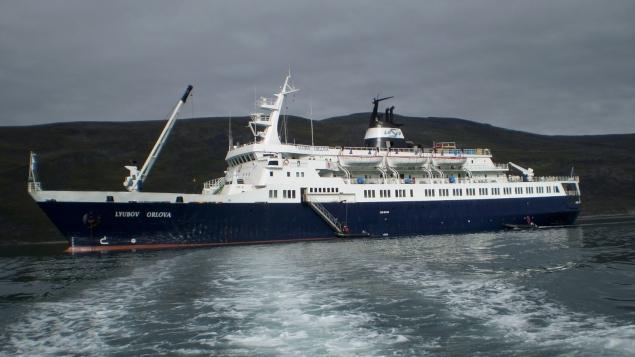 However, with spring just around the corner and hopefully calmer weather in the next few weeks, it's still a good idea to be more vigilant when you are out on the water. The amount of flotsam is likely to be quite high, so keep your eyes out for any floating debris that could damage your hull, running gear or propellers.
Back in February, the Maersk Svendborg lost over 500 containers in the English channel. Most of those would have sunk, but there is always the possibility of some still floating around in the channel, as the video below shows.
So be alert out there, and if you spot something odd on your radar, send us some pictures or video, but watch out for
cannibal rats
!