Whilst the Summer in the UK hasn't quite lived up to expectations this year with more clouds than sunshine, our team have been busy travelling to some beautiful marinas around the continent, meeting clients, visiting vessels and soaking up a little sunshine!
Vilamoura Marina: Portugal's Elegance by the Coast
The team's first visit of the Summer was to our client's stunning
Fairline Squadron 58
in Vilamoura Marina, Portugal. Echoing the allure of the Algarve, Vilamoura Marina offers some of the best views of the southern coastline while boasting a beautiful selection of yachts. You will also find our client's
Sunseeker
Manhattan 60 and
Princess
440 in the marina.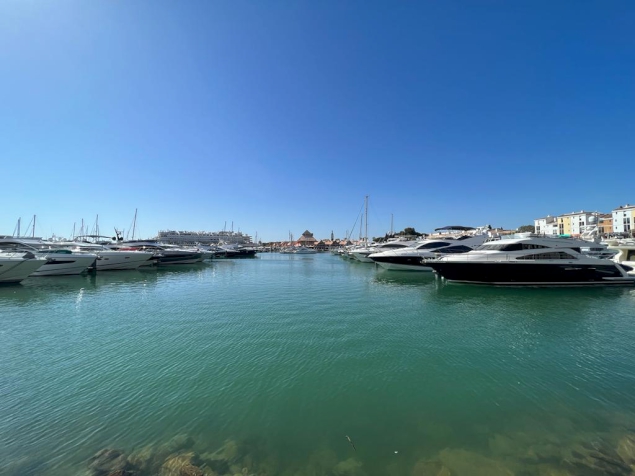 Chania Marina: Greek Charm on Crete's Shores
The next stop of the Summer was the Old Harbour of Chania, Crete which showcases the perfect mix of tradition with its Venetian lighthouse on one side of the harbour and the modern curves of the Superyachts on the other. The harbour was the perfect place for the team to catch up with up with some of our Greek clients.
Duquesa Marina: Spain's Costa del Sol Delight
Continuing through the Summer months, the team arrived at Duquesa Marina on Spain's Costa del Sol, a regular location for the team with neighbouring Sant Carles Marina and Estepona Marina just along the coast. Here the team visited a few of our current listings including the
Sealine
T52, Cranchi Zaffiro 36 and Cranchi Mediterranee 47 HT.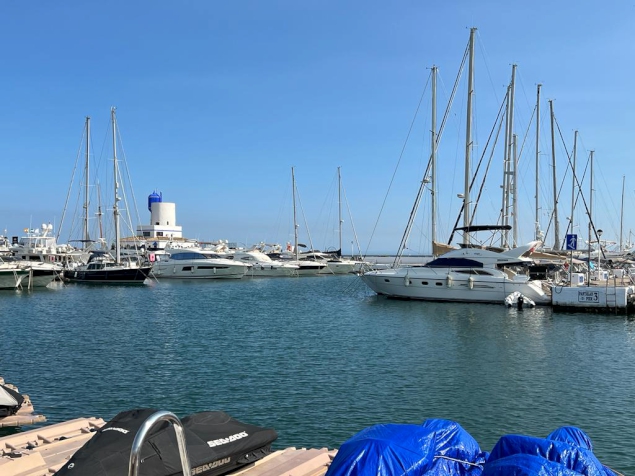 Grömitz Marina: German Precision Along the Baltic
The team's penultimate journey of the summer led us to Grömitz Marina in Germany, where our client's 2017 Galeon 550 Fly lies. Be sure to keep an eye on our social media platforms as the team are due to revisit the Galeon in the coming weeks for her survey inspection and sea trial!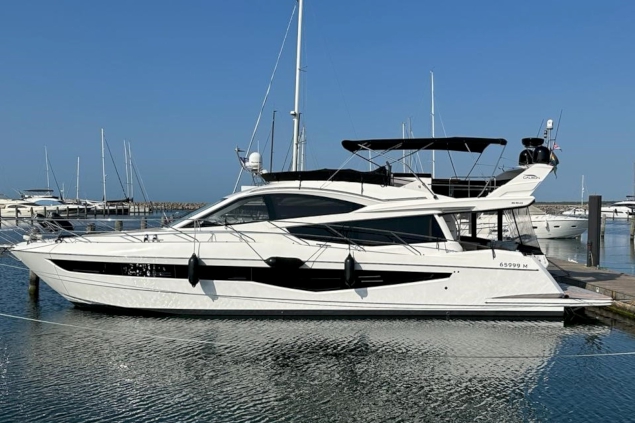 Puerto Calero Marina, Lanzarote: A Volcanic Grand Finale
The summer visits concluded in Lanzarote's Puerto Calero Marina. Amidst the island's dramatic volcanic landscapes, the marina offered tranquillity as well as a vast array of beautiful vessels peacefully lying on the waters of the Atlantic Ocean.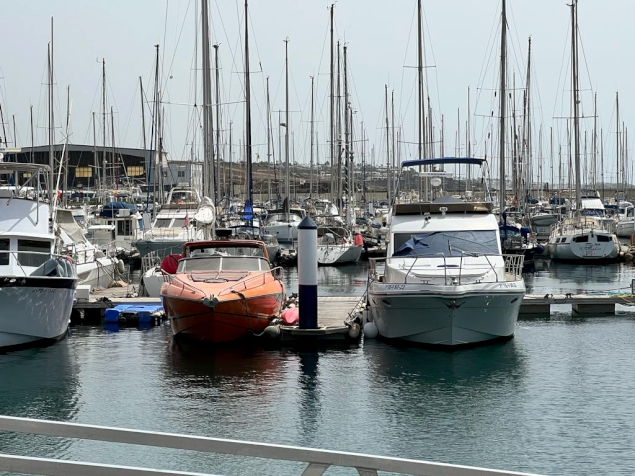 If you are interested in any of the boats featured in this blog or are considering listing your vessel, please do not hesitate to contact the team on +44 (0)1305 766 504 or email
This email address is being protected from spambots. You need JavaScript enabled to view it.