At
JD Yachts
, we understand that buying or selling a yacht is a significant decision, and our goal is to ensure that our clients have an outstanding experience throughout the entire process. From the initial advertisement to the completion of a sale, we go above and beyond to exceed our clients' expectations.
With our completely independent status, we have no allegiance to any brands or manufacturers, making us the ideal brokerage for all clients, without any preference or bias and always acting in our clients' best interest. From
Sunseeker
to Cranchi,
Fairline
to Ferretti,
Princess
to Fjord, our team provide the same, exceptional service from start to finish.
All the services we offer our clients, whether the vessel is located in the UK or abroad, are included in our fee.
Captivating Visual Representation:
We believe that a picture is worth a thousand words, which is why we invest considerable effort in creating captivating advertisement materials. In addition to photographs, we offer videos and 360-degree tours, providing clients with an immersive virtual experience.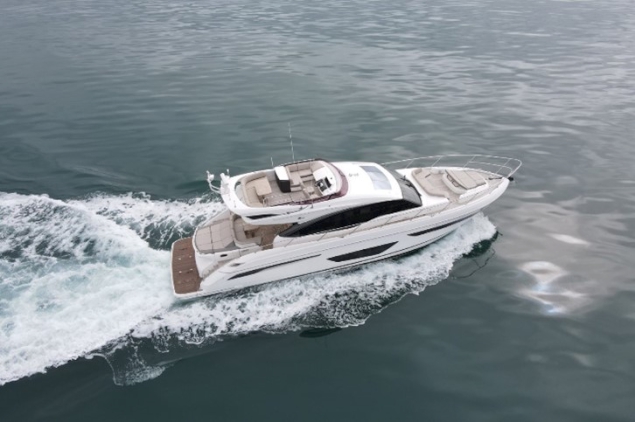 Extensive Advertising Reach:
We understand the importance of reaching the right audience, and we utilize a multi-platform advertising strategy to maximize exposure for our clients' yachts. Apart from featuring on our own website, we leverage our extensive network of affiliated websites, industry publications, and social media platforms.
Personalised Viewings:
Once potential buyers express interest in a yacht, we arrange viewings at their convenience. Our team is dedicated to providing personalised tours, tailoring each visit to the client's preferences and priorities whether that be in the UK or abroad.
Managing the Sales Process:
We act as a bridge between the buyer and the seller, facilitating smooth communication and negotiations. Our experienced team assists with all necessary paperwork, contracts, and legal requirements, alleviating the burden for both parties involved.
We take pride in attending survey inspections and sea trials, ensuring that our clients are well-represented and that any potential issues are addressed promptly.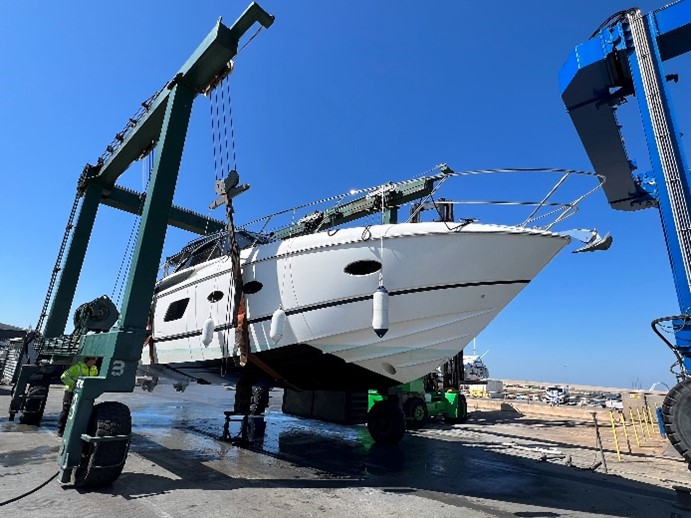 Completion and Beyond:
The completion of a sale is just the beginning of our long-lasting relationship with our clients. We strive to maintain open lines of communication, ready to assist with any post-sale inquiries or requirements. Whether it's providing recommendations for yacht maintenance, assisting with insurance matters, or connecting clients with reputable service providers, we continue to support our clients long after the sale is finalised.