The team at
JD Yachts
know how important presentation and marketing is when it comes to selling your vessel, whether it be a 30-foot Sport Cruiser or a 130-foot Superyacht, which is why we have introduced 360° tours.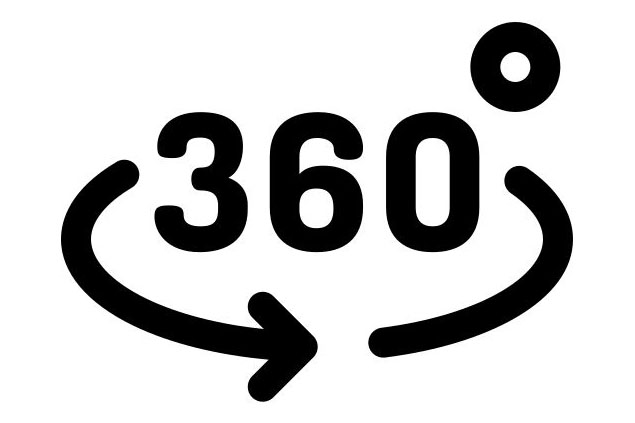 Alongside our extensive specifications, premium photographs and immersive video tours, 360° tours allow potential buyers the opportunity to explore every aspect of your vessel from ceiling to floor, port to starboard before even stepping onboard.
As part of the service we provide to our clients, each area of the vessel is photographed using our specialist 360° equipment, capturing even the smallest details which a normal photograph may otherwise miss. Take a look at our client's
Princess
V39 as an example.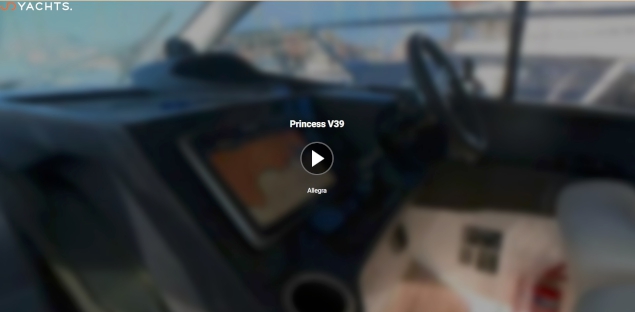 With the software we use, a potential purchaser can view the 360° tour on their smartphone, desktop or can even pop on a virtual-reality head set at home. Moving from room to room, turning, zooming in and out, all from a simple tap or drag on their screen in the comfort of their home. What's not to love?
If you are considering selling and would like 360° tours to form part of your vessel's advertisements alongside the range of other marketing we offer, please do not hesitate to contact us. The team look forward to hearing from you.
Authors – Jessica & Isabelle