Wrapped up in more layers than they could count, Jessica and Isabelle from the
JD Yachts
team undertook their Powerboat Level 2 course earlier this month over a couple of brisk days with our partnered Sea School, BH Marine.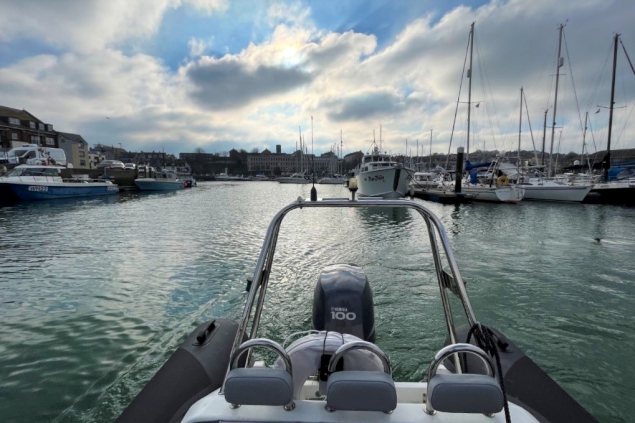 From knots to berthing, tight turns to route planning, high speed engine trimming to man-over-board, Jessica and Isabelle covered a lot over the two day course, building their confidence at the helm as well as their navigation skills, not to mention having a brilliant time in the process!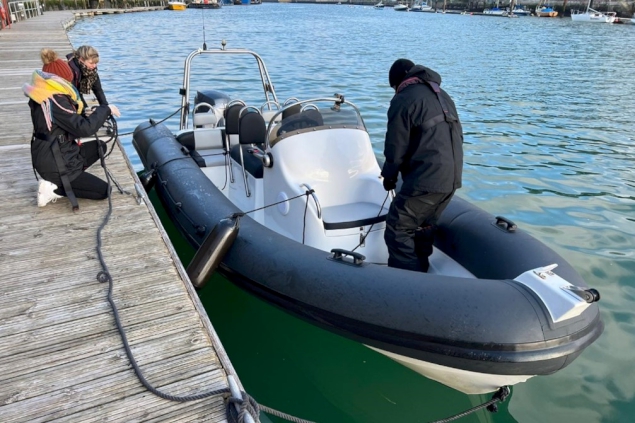 Having successfully passed the course and obtained their license, both are keen to get behind the helm again soon and to continue practicing their newly learnt skills on the water.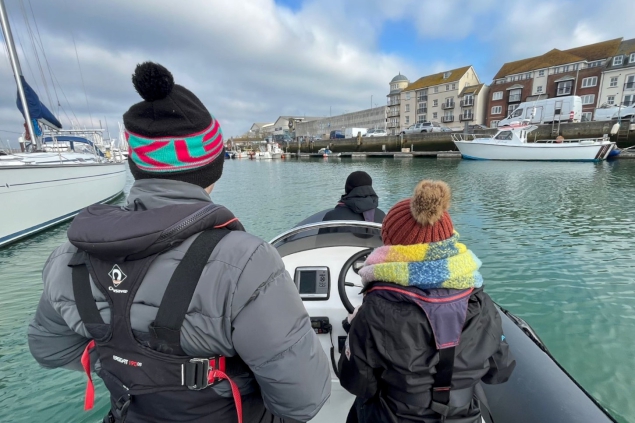 If you are interested in undertaking your Powerboat Level 2 or any other course, please do not hesitate to contact the team and we will be pleased to put you in contact with our partnered Sea School and to answer any queries you may have.
Jessica and Isabelle will be able to tell you just how beneficial and fun the course is!
Contact us today on +44 (0)1305 766504 or email
This email address is being protected from spambots. You need JavaScript enabled to view it.