This month, the team at
JD Yachts
were delighted to complete on the sale of the beautiful 2011
Fairline
Targa 47 GT 'Happy Days' to Mr J, who had travelled over 17,000 kilometres, all the way from Australia to the UK!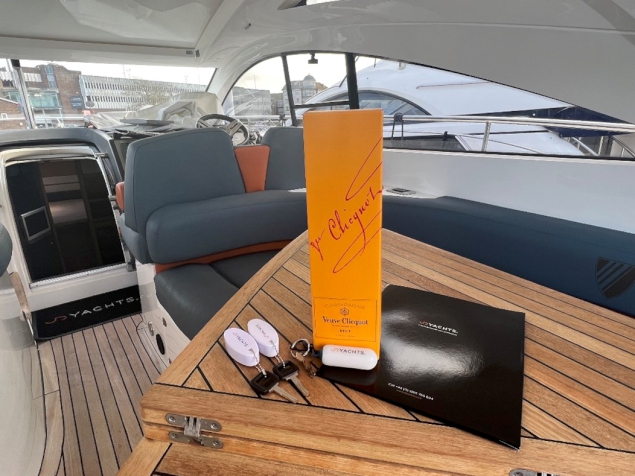 Following her handover at
Weymouth
Marina earlier in the month, the Targa will now make the 45-day voyage from Southampton Port to the other side of the globe onboard a ship. The team are very much looking forward to seeing photographs of 'Happy Days' at her sunny new berth which is just a few minutes from the iconic Sydney Opera House.
We wish her new owner many Happy Days Down Under!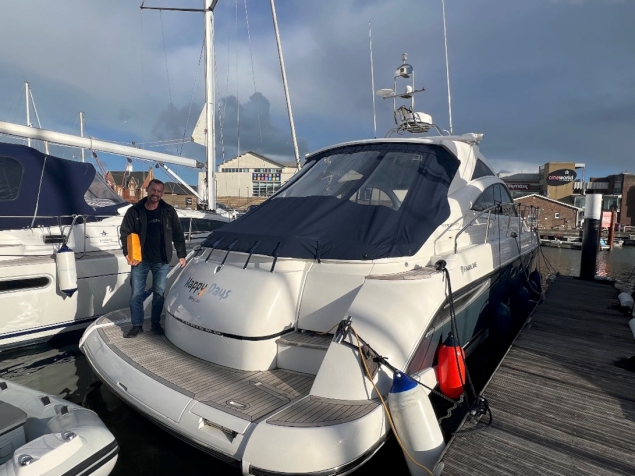 If you are also searching for many Happy Days onboard a
Fairline
Targa 47 GT, why not take a look at our client's 2008 model 'Following the Sun'. With a name such as hers, 'Following the Sun' would make the perfect change from the dreary and cold Winter days!
If you feel like avoiding the rain and Following the Sun instead, please contact the team on +44 (0)1305 766 504 or email
This email address is being protected from spambots. You need JavaScript enabled to view it.
. We look forward to hearing from you.
Authors – Jessica & Isabelle