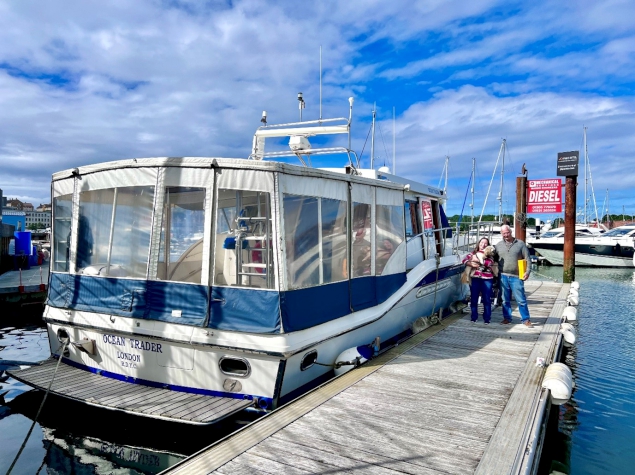 This month saw the completion of our client's Trader 54 Sport 'Ocean Trader' to some very excited new owners, not least, one of our fluffiest clients yet – we are of course talking about the dog!
With less than a week between an offer being accepted, to Ocean Trader motoring on to her new berth at
Portland
Marina, we were delighted to have shared such a wonderful handover with her proud new owners.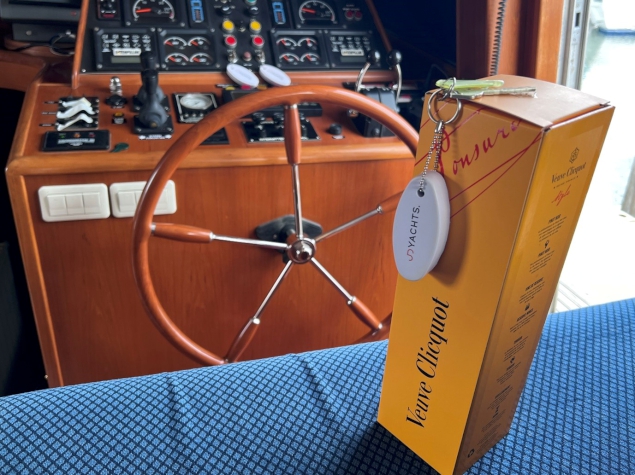 Since her relocation to
Portland
Marina, we have enjoyed watching the Trader transform into a beautiful home.
We wish her new owners (and dog!) many enjoyable times onboard.
Authors – Jessica & Isabelle