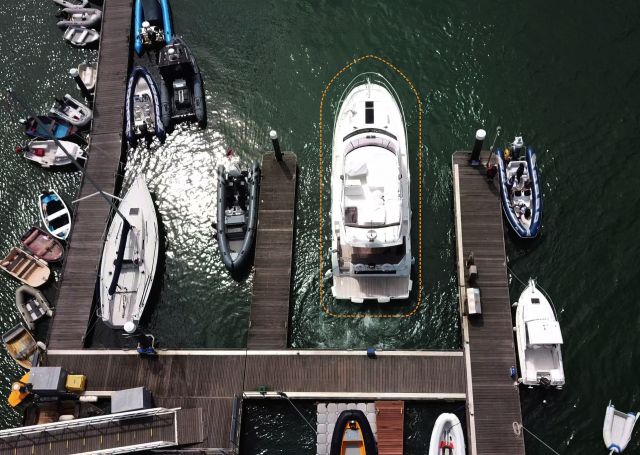 With the world of technology moving towards smart cars, smart homes and a more connected society it is only natural that marine electronics is heading down the same route, says SMG's Ray Badminton.
SMG already sells a smart boat system, Dokensip, which alerts the owner if their boat has moved, if there is water in the bilges or the battery level is too low.
And advanced technology from the likes of Actisense and Maretron is enabling sophisticated NMEA2000 connected systems of sensors and devices.
"Technology is not only making life easier for boat owners but taking the worry away," says Ray.
"We are in an exciting time for marine electronics. The smart boat era is changing the onboard experience. Boat owners will have all of the information they require at their fingertips making it easier for them to spend more time enjoying themselves on the water."
Connectivity speeds
Digital Yacht is continuing to bring greater connectivity speeds and wi-fi onboard with its new WLN10 Smart that allows tablets and mobile devices to connect to existing onboard GPS, AIS and instrument systems.
Wireless charging technology from Scanstrut's ROKK wireless range is a development in onboard charging that is independently certified to deliver safe charging anywhere on board.
Raymarine's new ClearCruise AR uses augmented reality to help users makes smarter decisions with navigation objects overlaid on Axiom high definition video displays.
FLIR's Docksense system uses cameras and video analytics to create a virtual bumper around the vessel.
Should an object such as another vessel or pontoon encounter the virtual bumper, Docksense automatically introduces corrective steering and throttle commands and assist the skipper in guiding the vessel to the berth.