Oceanco launched their latest superyacht in the waters outside Rotterdam. The highly anticipated project Y718 measures 109 metres in length and is yet to reveal her official name under which she is christened.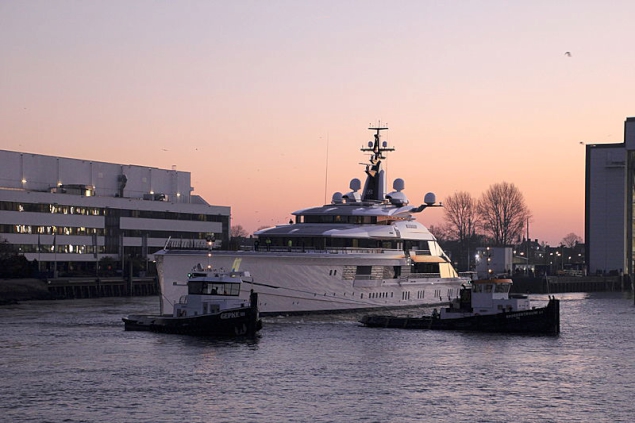 The Italian design studio and long-time Oceanco collaborator, Nuvolari Lenard is behind the exterior design of the yacht while Reymond Langton worked with the Dutch shipyard for the first time by designing the interior of Y718. Naval architecture is by the newly formed company Lateral Naval Architects.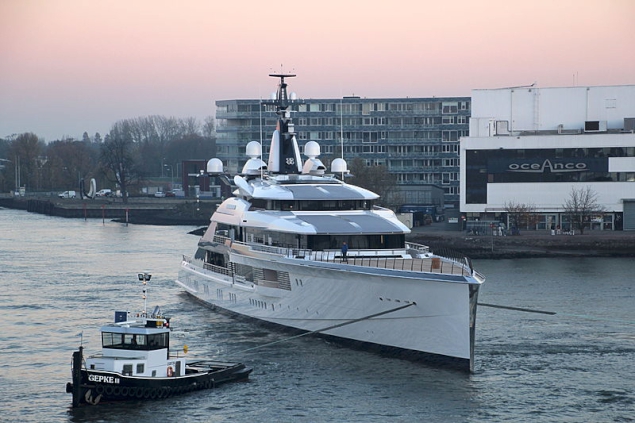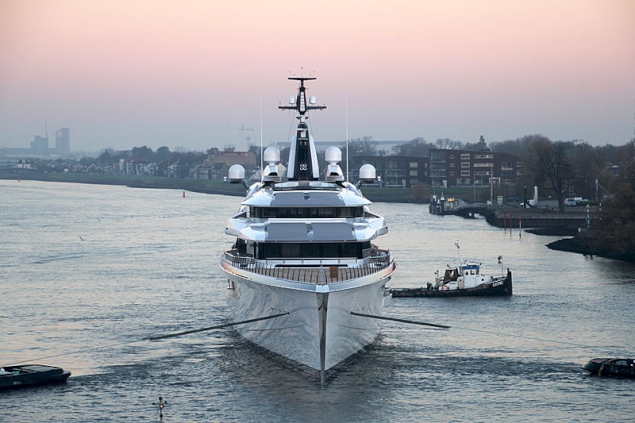 Y718 is expected to undergo sea trials on the North Sea following her final outfitting after which she will be handed over to her owner.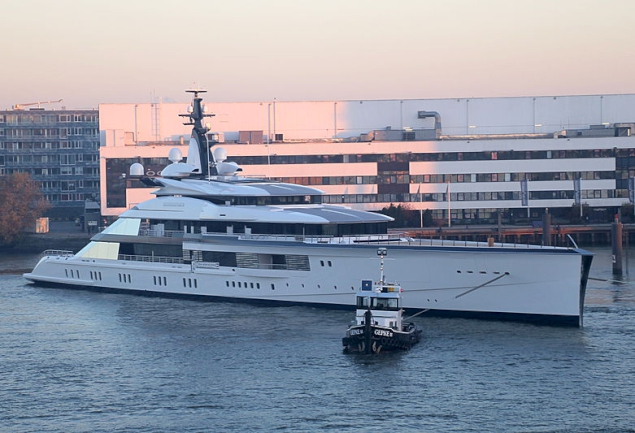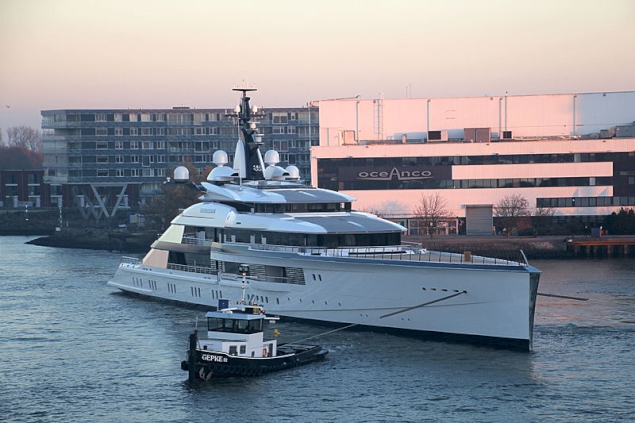 Once completed, Y718 will take her position as the third largest yacht ever built in the Netherlands in terms of length and overall size after Feadship's 110-metre Anna (4,693 GT) and Oceanco's own 110-metre Jubilee (4,523 GT).