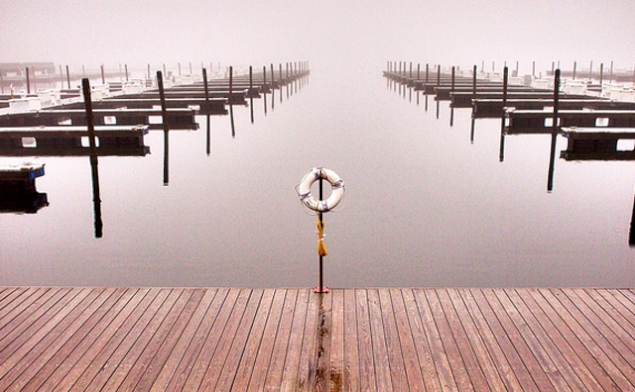 The weather is predictable each morning, the same routine, thick socks, coat, woolly hat and gloves, layers is the name of the game. This cold spell seems to be never ending but we have been really busy on shore and at sea with trials, lifts and surveys, after sales refits, servicing and antifouling all in preparation for spring.
The guys are polishing foot after foot of GRP in this bitter weather, but they are not complaining as the activity and the momentum of the work brings us ever closer to spring, when we can start to shed our layers and plan what we hope will be an amazing summer. This is the time of year that not many of us would enjoy being out at sea, but it is the time to be getting all our gear in order and prep our boats for the coming season.
We can organise all of this for you, just give us a ring and we can arrange for your boat to be picked up and brought to us here in
Weymouth
and
Portland
. Here we can work our magic, we have all the trades to make bespoke changes you may be looking to carry out, from new covers, leather interiors, venetian blinds, all bespoke and made to measure, update your electronics or simply service, lift out, antifoul, clean and polish the hull and topsides then return your pride and joy back to your home berth all ready for the spring.
We have a wealth of experienced dedicated trades here in
Weymouth
&
Portland
that we have been cultivating for the past 10 years and now with the amazing facilities we have at our disposal we are not to be over looked when you are pricing up the work you are about to have carried out. We always have projects currently being worked on so if you want to be given the grand tour and go through with us what you have in mind, please feel free to arrange a meeting with us.
Staying warm in the meantime is what's on all our minds and spring can't get here quick enough!