The bank holiday is rapidly approaching, it appears so far we are having some great British weather, the economy is on the up and the marine industry experts are reporting a good growth in the market with more and more of us taking to the sea!
It is funny though as we pack our cars and head to the marina to spend time on the water with the family, how times have changed. I personally remember sitting between my two brothers and playing spot the brown car or I-spy, simple but effective game play with the occasional "are we nearly there yet?". Now with four children in the back of the car, the roof box whistling along, it is iPad's, iPhone's and Nintendo's or movies for the little ones with the occasional "are we nearly there yet?".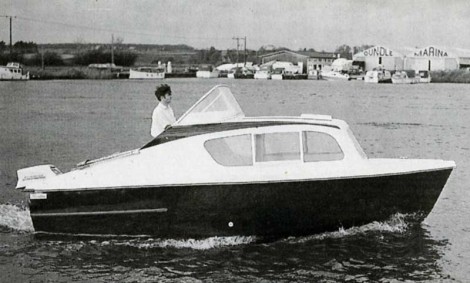 As we arrived at the marinas in our youth, safety equipment didn't really happen other than massive buoyancy aids! No mobile phones or hi tech portable VHF sets. The smell of two stroke outboards and the Rover struggling to get up the slip way, watching motor vessels beach their boats, as plotters really weren't around.
We have now never had it so good, with fuel efficient engines, modern luxury leather interiors, air conditioned boats, the latest GPS plotters with added AIS Guidance, Wi-Fi enabled devices, and our coast guard stations giving us everything we need in terms of safety announcements, EPIRBS, flares and lifejackets that can be obtained that are smart and actually very fashionable!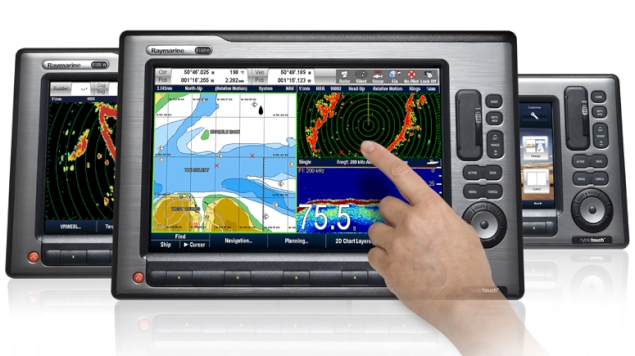 The speed in communication in business has meant faster turnaround in buying and selling boats. Our website is geared to work with your smart phone so you can browse at leisure your next upgrade. Text, call or even email us and we are there to deliver nothing but exceptional professionalism and after sales service.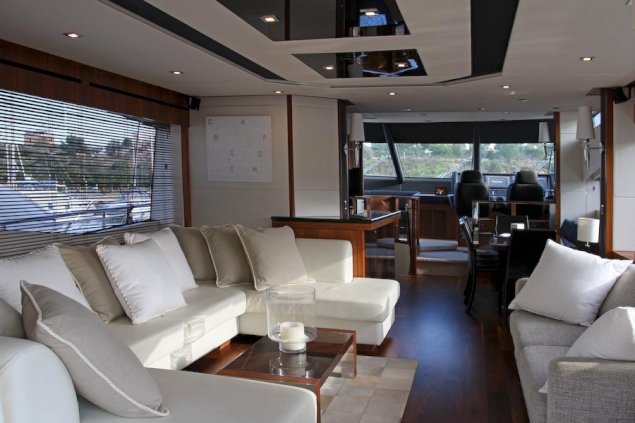 Imagine what your next boat will be like in another 10 years' time!