We're always talking about the weather one way or another almost every day, it has become the British way of small talk before or after a conversation, but remains quite interesting for us here in the United Kingdom.
It seemed back in the day, that summers were certainly filled with sunshine and winters you could guarantee snow, which made it quite exciting. However, more recently the weather has become harder to predict, with the seasons seemingly shifting forward a little.
It is important to clearly think about the weather in detail when we come to plan our passages at sea. It is a requirement under Solas V so we have outlined some sources of weather information below:
The BBC weather on the TV, will give a good picture of what is happening but the wind speeds are averages and not gusts so be aware of this.

Wind Guru is our favourite, as this gives us the average and gusts wind speeds which prove to be useful along with the amount of rain forecasted and the predicted wave heights.

XC Weather – A great website on the eye, you chose which arrow to click on and it will give you a 7 day forecast but less accurate than Wind Guru.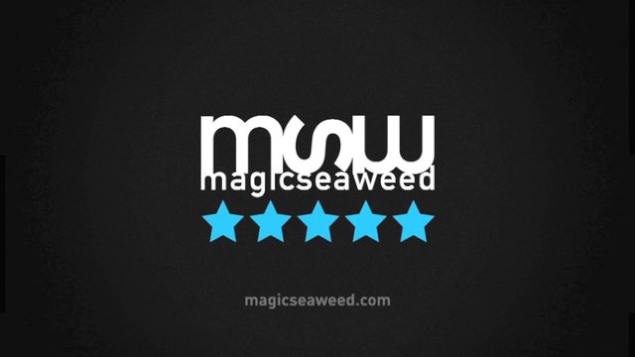 Magic Seaweed website is great at giving an accurate sea swell height when crossing the English Channel, Irish Sea and North Seas.
Be mindful on hot days and do think that if there is no wind predicted on the above sites, you may get an afternoon sea breeze. For more information on sea breezes click on the following image: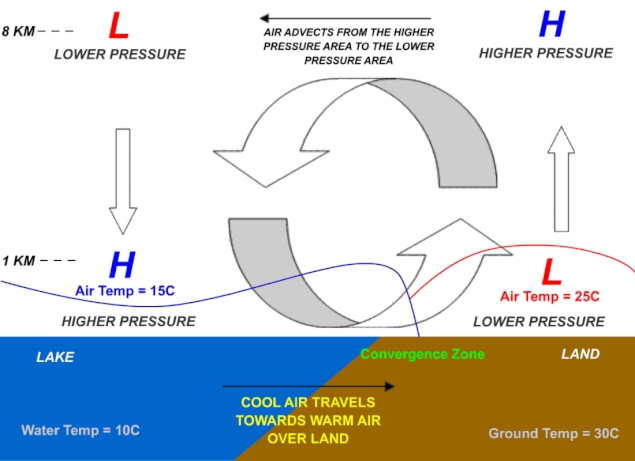 And finally, when afloat take in to consideration the wind direction versus the tide direction and consider safe passages when you are presented with wind against tide turbulent waters.