It is often over looked by many what the rules state with regards to marine pollution and what we can and can not allow in the waters around the UK.
The IMO (International Maritime Organisation) created what we refer to as MARPOL (The International Convention for the Prevention of Pollution from Ships), which covers issues such as sewage, oil and general waste.
For detailed information on the IMO's MARPOL please visit:
For details on The Merchant Shipping (Prevention of Pollution by Garbage) Regulations 1988 visit: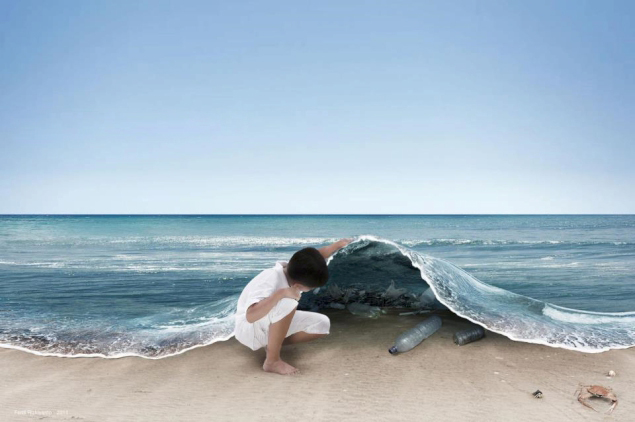 Vessels over 12m (39' 4") are required to carry placards to notify passengers and crew of waste disposal. Any vessel carrying more than 15 people are required under the rules to have a waste management plan and a log-book if they are travelling abroad.
Any oil at all exceeding 15 parts per million is completely forbidden. What we mean by 15ppm is an oil smear or residue on the water. Vessels over 24 metres are also required to have on-board antifoul declaration.
What is an interesting area of discussion for some is the understanding of what to do with black water (toilet waste that contains harmful bacteria and viruses) and grey water (sink, shower, washing machine water).
The MARPOL regulations under chapter VI currently does not state the legal requirement of a holding tank for pleasure vessels in coastal regions, however, vessels over 400gt or carrying more than 15 passengers are required to have them fitted.
Regulations with regards to waste disposal are increasing globally, in the UK "
The Green Blue
" was created, the link below is an interesting read:
Visiting yacht men and women to others countries such as France are required to comply with their state regulations and in some cases such as the baltic you are required to fit a holding tank and not discharge any waste of any nature.
For more information on the topics please visit: